Simple Integration
Easily integrate your App or TMS to seamlessly assign a load to a subhauler on our network. Less paperwork, phone calls or inconsistent data.
Instant Dispatch Alerts
Speed up the communication pipeline with real-time subhauler tracking. Your dispatchers can stop chasing down pickup and delivery information.
One App.
Zero Worry.
Stop worrying about distributing your app to subhaulers. They can use their propriety app to push granular data to the primary's branded documents.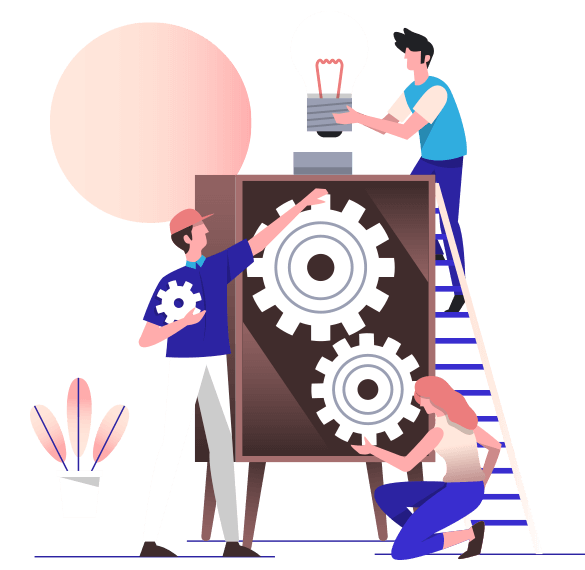 It's simple to get hooked up!
While many TMS systems are already TMS compliant, your IT staff can connect to our easy-to-use API to push and pull Plateau-compliant information.
Learn more
How it Works
Via the PLATEAU network, the primary carrier will receive, in REAL TIME, updates directly to their TMS, including pickup and delivery times, pictures and damage information. It works even when the subhauler already uses their own app.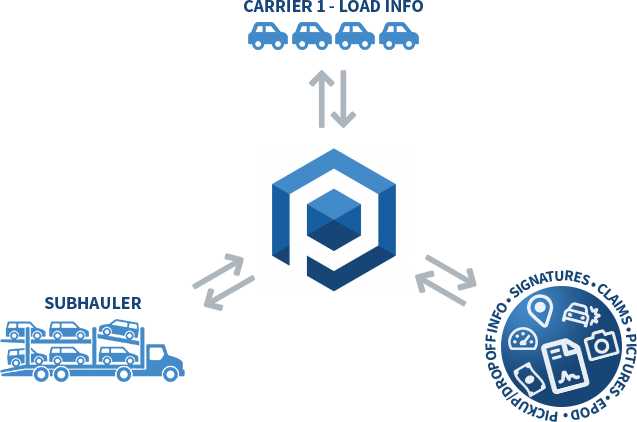 FOR PRIMARY CARRIERS
Directly from your in-house TMS solution, dispatch a load to a subhauler through the PLATEAU network. That's it. Your part is done!
FOR SUBHAULERS
Accept the load in the PLATEAU portal, or for higher volume relationships, configure your PLATEAU account to auto-accept loads. Uses the primary carrier's mobile app OR your own. It's that simple.